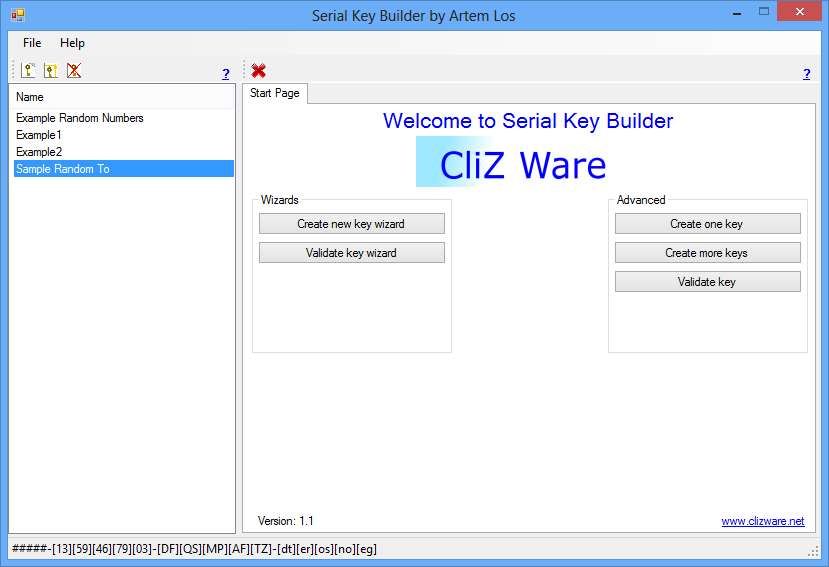 Serial Key Builder is a software that allows you
to protect your software using a simple key
template.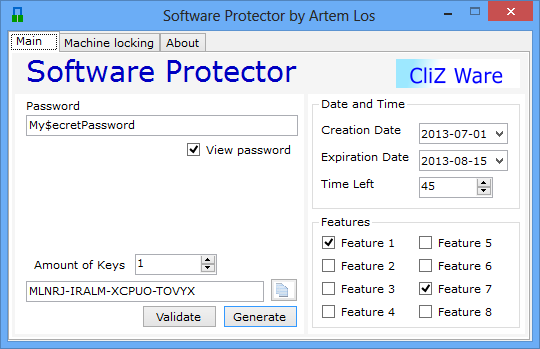 Software Protector is a software licensing system that
allows you to protect you software with with
human readable keys, time limit, feature locking,
machine locking, and more!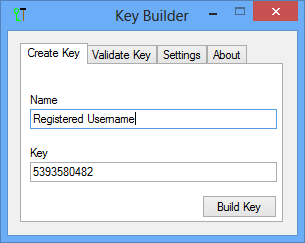 Key Builder is another software for software
protection. It allows you to generate a unique ID for
a specific peace of text. It can also be set whether
the key is valid or valid demo.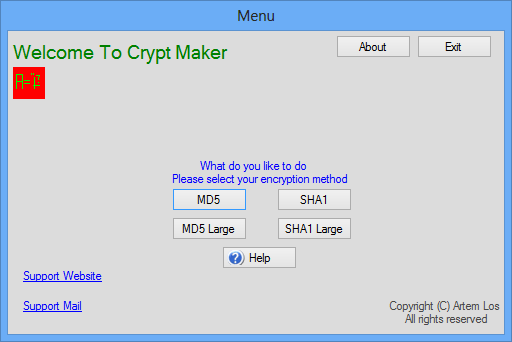 Crypt Maker allows you to encrypt short and long
messages with modern cryptographic algorithms.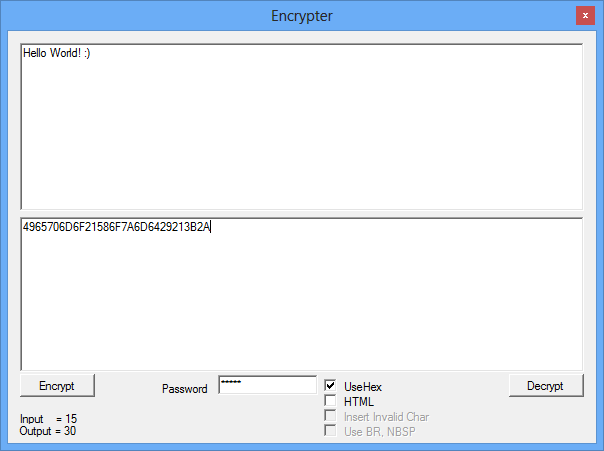 Encrypter allows you to encrypt/decrypt text with
many kinds of algorithms. There is also a way to
protect source code of a website.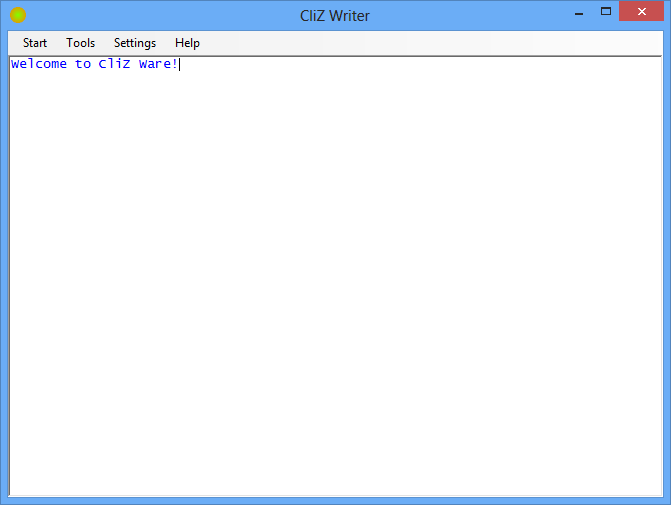 CliZ Writer allows you to protect your notepad
files using copy protection and document protection.