Welcome to Serial Key Builder!
SKBL is a .NET Framework library that allows you to generate serial keys given a template. This library provides two simple functions: generate and validate.
Download the installer!
Download as a zip archive!
See the quick start guide!
Below, some pictures from the GUI.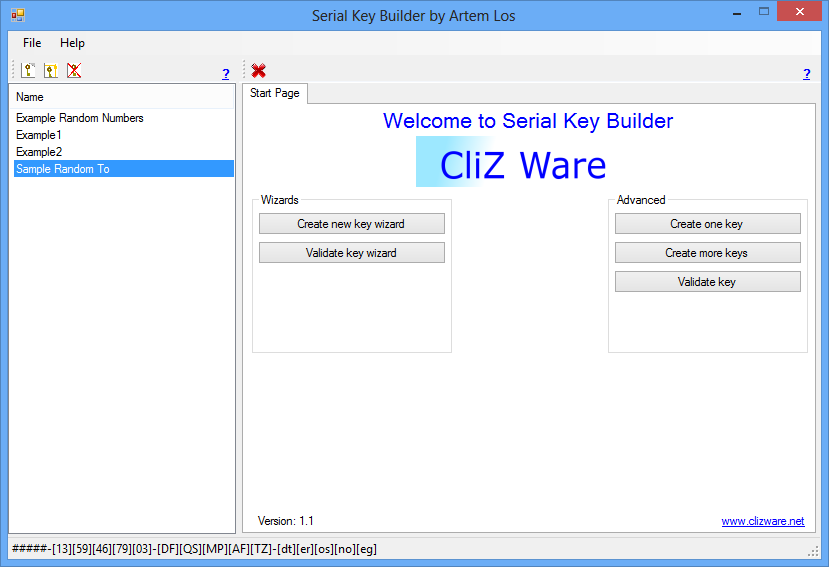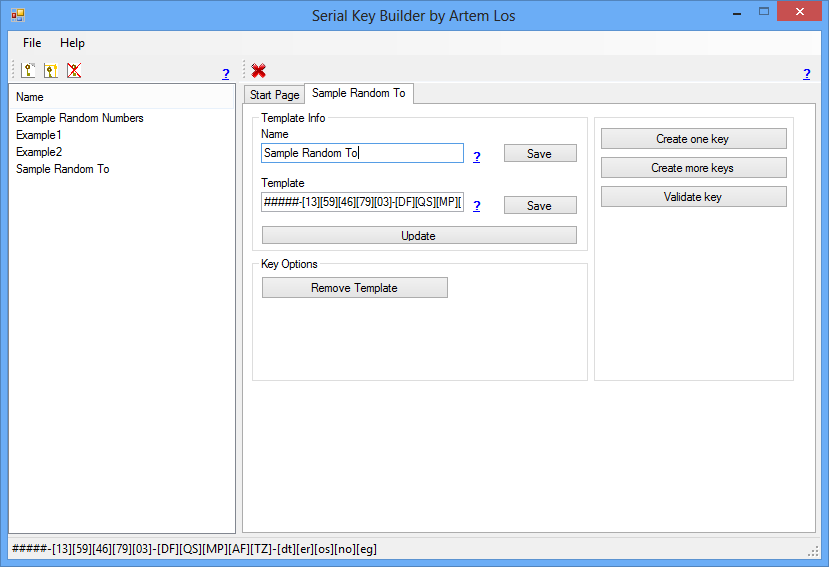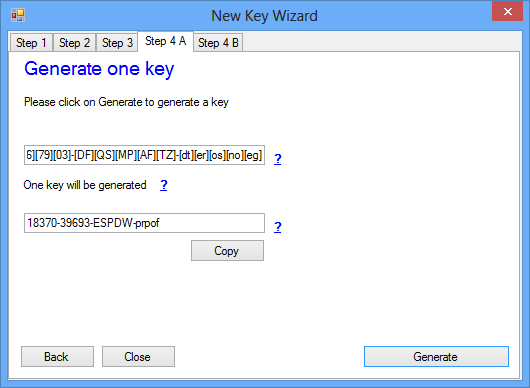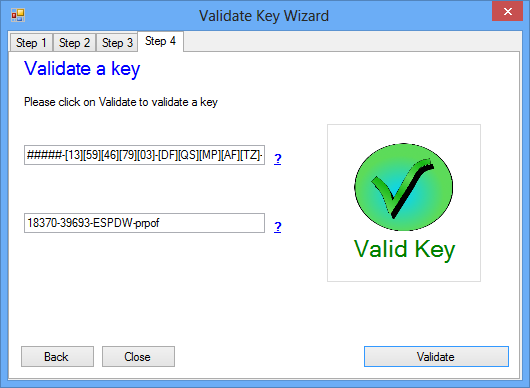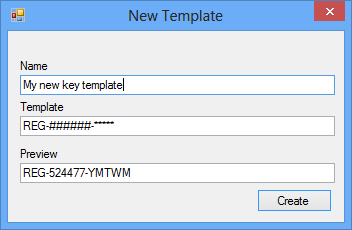 Copyright © 2009-2013 Artem Los, All rights reserved.